East Bridgewater, MA
140 Laurel St, East Bridgewater, MA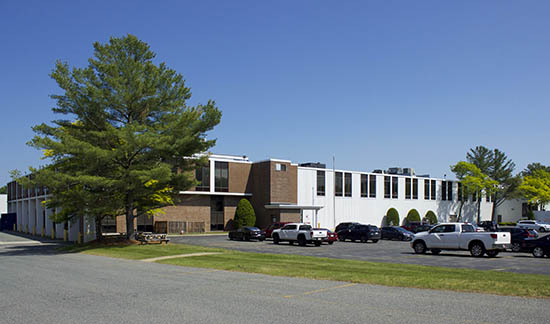 Office
Our office is located on the 2nd floor, which includes our showroom and workspaces for our entire team.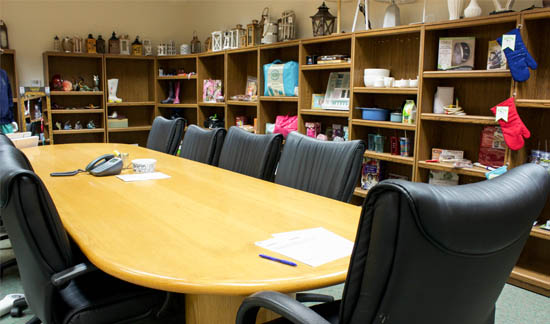 Showroom
Our Showroom is a great place to meet with our team and to catch a glimpse of our always-evolving inventory!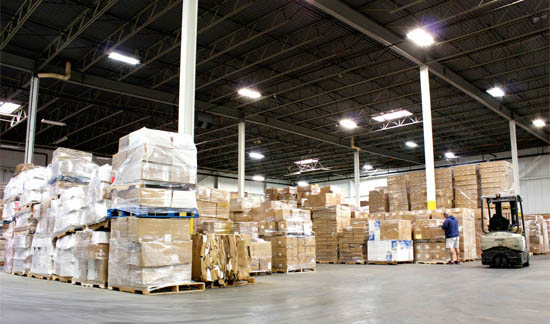 Warehouse
Our main warehouse is approximately 150,000 sq ft and is located on the back end of the property. We welcome you to contact your MAC Wholesale Sales or Buying representative to arrange a warehouse tour.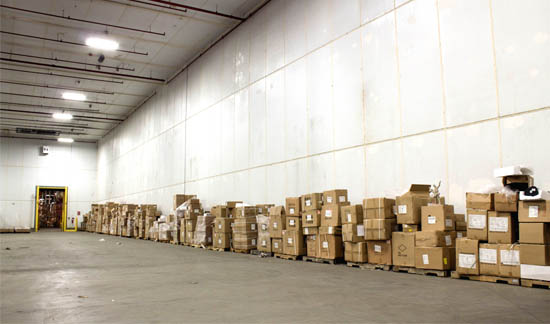 Processing Center
Our processing center is an additional 35,000 sq ft space which is attached to our main warehouse. This space is where our special projects occur - such as sorting, re-labeling, re-packaging, black-lining, and more!
Satellite Showrooms
The Merchandise Center
MAC Wholesale, Suite # 398
The Merchandise Center
9555 Foster Avenue Suite 600
Chicago/Schiller Park, IL
MAC Wholesale's showroom at The Merchandise Center is staffed during all TMC Expo Shows. To make an appointment to visit our TMC Showroom, please speak to your MAC Wholesale Sales Representative.